Altec Shanghai Flow Handling
Equipment Co., Ltd.
Altec International Holdings Ltd.
1 LianDian Rd Jiuhua Town Rugao City
Nantong City,Jiangsu, China
Tel: +86-513-8759 1178
Email: sales@alteccn.com


CRP FluoroFlow PTFE Expansion Joints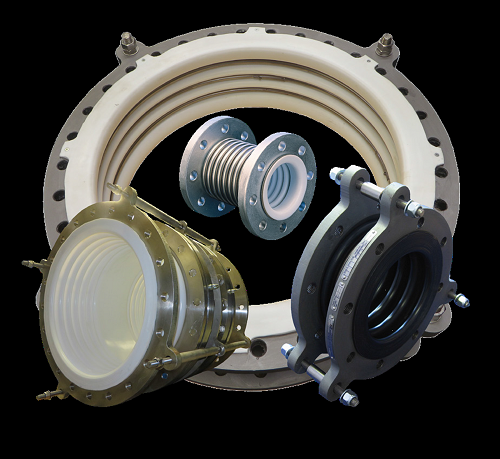 Altec supplies PTFE/PFA lined piping products and accessories for the chemical, pharmaceutical and associated industries. The PTFE and PFA fluoropolymers are chemically inert having near universal corrosion resistance which we specifically use to convey the most corrosive and toxic processes in Chemical and Pharmaceutical plants around the world. It is also used in high purity applications and an alternative to exotic materials such as Hastelloy. Altec is the stock and manufacturing distributor on PTFE/PFA lined piping products, bellows, valves and accessories of Corrosion Resistant Products Ltd. (CRP), a world leader and the largest PTFE lined pipe manufacturer of UK. Besides finished products from CRP, Altec also manufactures and supplies PTFE lined pipes and fittings by using PTFE liners from CRP UK at our Shanghai China factory.
CRP has been designing, processing and manufacturing the highest quality paste extruded PTFE and PFA lined products for 30 years. CRP is ISO9001:2000 certified and its products are acknowledged to international standard of ASTM F1545, EDSPIP53.01C, and are fully compliant with the European Pressure Equipment Directive 97/23/EC. Altec Shanghai factory is ISO9001 China TSG certified. We pride ourselves in offering high levels of customer service and high integrity products.
● CRP FluoroFlow PTFE Expansion Joints
·Unique manufacturing process providing the highest pressure ratings
·Size Range: 1"~36"
·Maximum Travel: 2~10 Convolutions
·Operating Temperatures: 0℃~200℃
·Vacuum Service: Full vacuum rated
·Flange Options: ANSI 150#, DIN PN10/16
·Bellow Options: Static dissipating PTFE
·Internal Root Ring Options: Stainless steel, Hastelloy, Titanium, PFA encapsulated, etc
·Other Options: Safety shields, smoothbore sleeves, etc


● CRP FluoroFlow PTFE Lined Bellows
·Size Range: 1-1/2"~24"
·Maximum Travel: 2~10 Convolutions
·Ambient Pressure Rating: up to 25bar
·Bellow Options: Virgin or static-dissipating PTFE
·Flange Options: ANSI 150#, DIN PN10/16